Yusuph Olaniyonu, spokesman of Senate President Bukola Saraki, says democracy is on trial.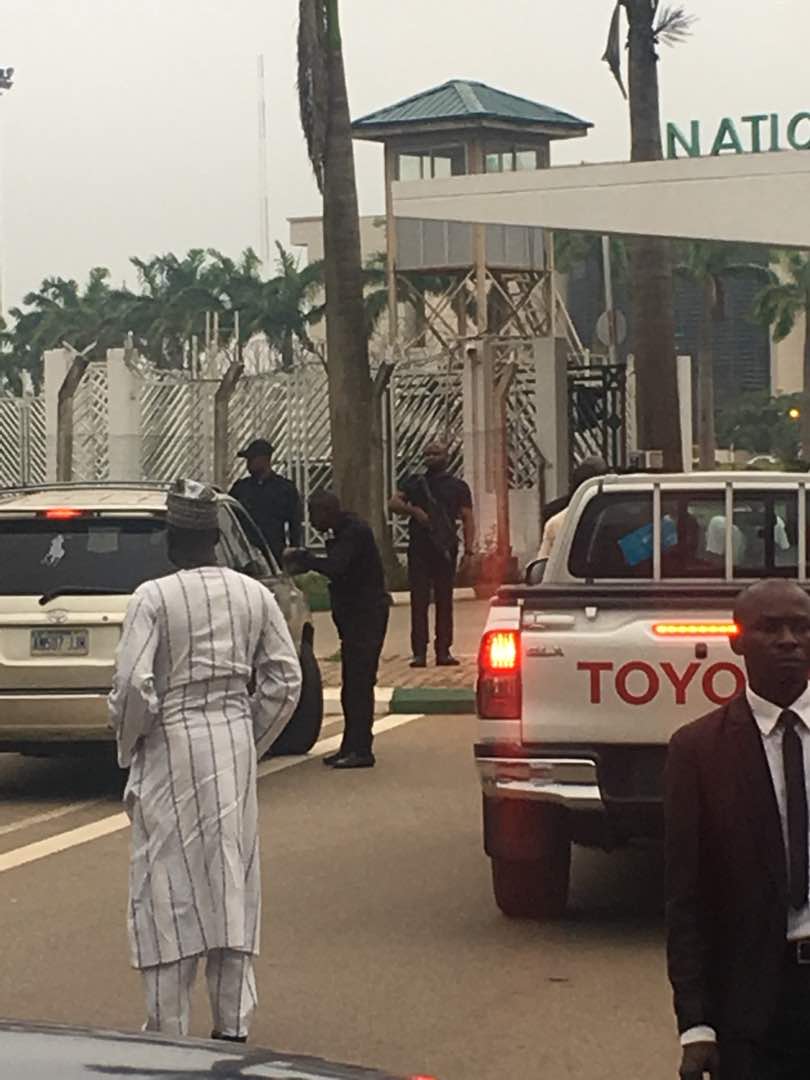 Speaking on the siege the Department of State Services (DSS) laid to the national assembly on Tuesday morning, Olaniyonu asked Nigerians to stand together in this "trying times".
"Well, it's so clear that democracy is on trial. I have been here since morning. We were not given access into the national assembly," he said.
"Whether you like the leadership of the national assembly or not, there are procedures to follow. This is not what we expect in a democracy.
"I call on Nigerians to come together at this time, this is not just about the national assembly but our democracy."
More to follow…
Click to signup for FREE news updates, latest information and hottest gists everyday
Advertise on NigerianEye.com to reach thousands of our daily users